Activities for all ages
At Aabenraa City Camping everyone is entertained, big and small
Playground
Playground with swings and bouncy cushion
Playfield & beach volleyball
A place for all kinds of ball games
Chess game and common room
Are you into chess? Use our big outdoor chess game
Play area for great and small
Here is room for fun 
Aabenraa City Camping has a playground located centrally on the site with a bouncy cushion, climbing tower, swings, slide and playhouse.
The playground is open from 10 am to 10 pm, so there is plenty of time to unfold. The imagination is the only limitation.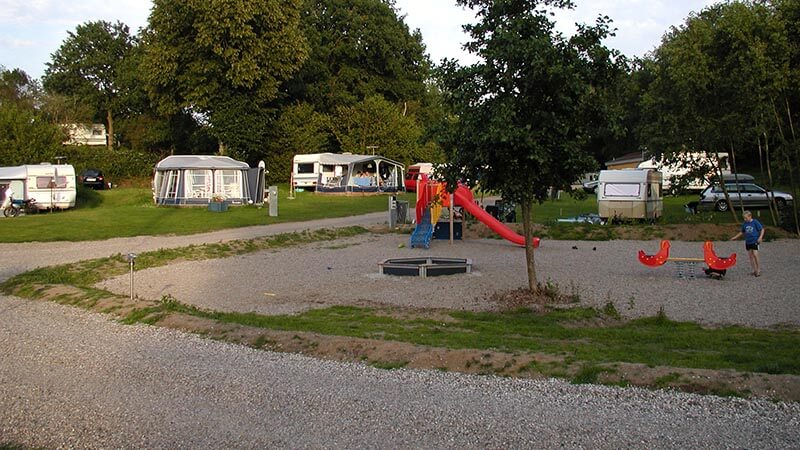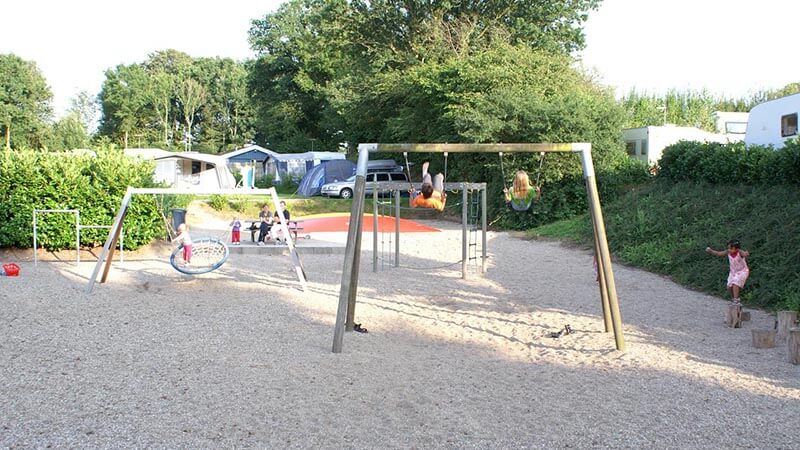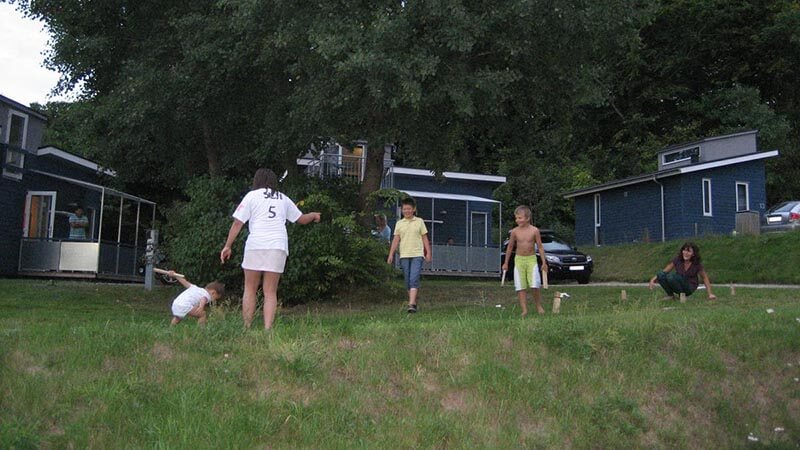 Ball games for the entire family
Wether it is handball, football, beach volleyball or other ball games, go have fun with the entire family.
Aabenraa City Camping has a playfield and a beach volleyball court located near the main building.
There are plenty of opportunities to unfold with ball games or outdoor play for both great and small.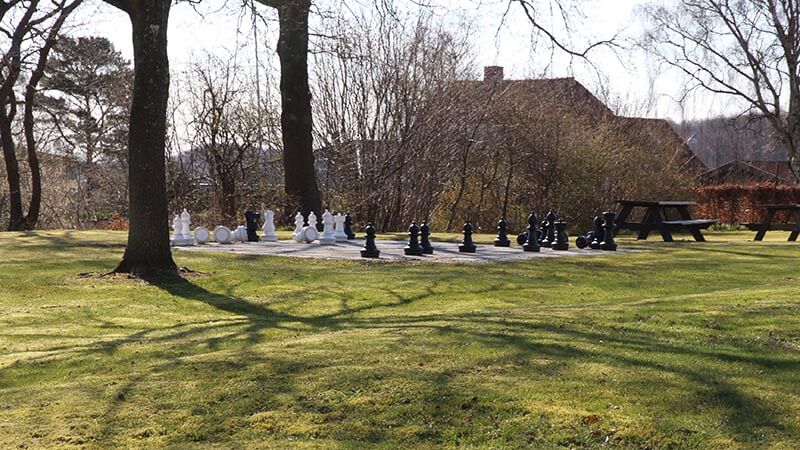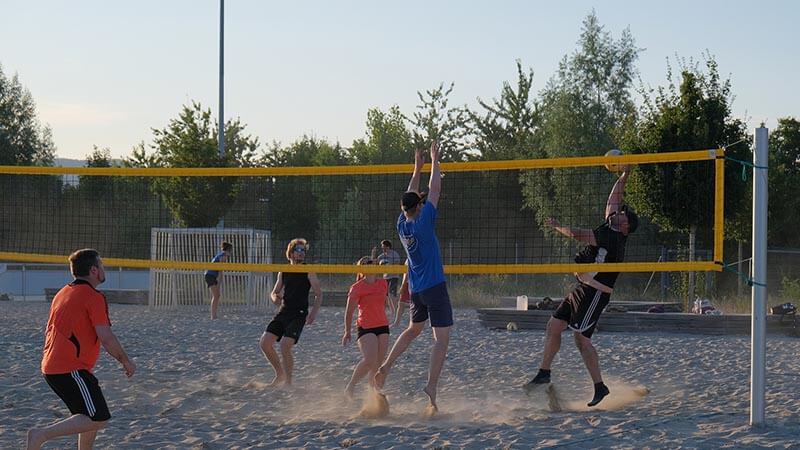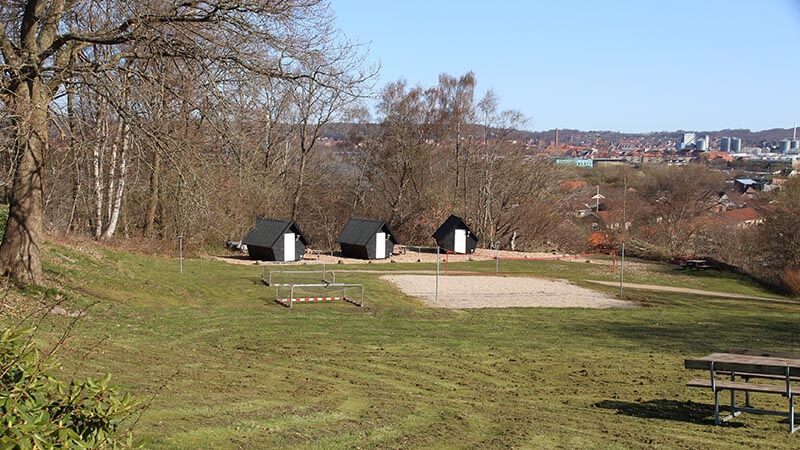 Large chess game in continuation of the terrace and common room
Challenge each other with a game of chess
At the main terrace you will find a large outdoor chess game. Have fun with a game of chess while enjoying some delicious food and drink.
The common room is equipped with TV, where most channels are offered.
In addition, you will find table football, board games, some toys and books in the common kitchen located right next to the common room.