Cycling holiday in Southern Jutland
Accommodation with safe storage of your bikes
Bicycle Tourists – Member of Bike Friends
Aabenraa City Camping is a Bed and Bike certified accommodation, we are happy to welcome cycling tourists
Southern Jutland offers some of Denmark's most beautiful landscapes.
With over 3000 km of cycle routes, Southern Jutland is an obvious choice for cyclists. The routes take you through beautiful nature and past many of the sights in the area. 
Aabenraa Citycamping is located at No. 8 The Baltic Sea Route and the Nr. 5 route.
As a Bed and Bike certified accommodation, we welcome you and your bike. Aabenraa City Camping offers accommodation either in your own tent or in one of our bike cabins, where it is possible to store your bicycles safely.
The campsite has a common room and kitchen for free use. Here you can prepare your own meal and enjoy it on one of our beautiful terraces or in a warm environment in the kitchen or common room.
In the reception it is possible to buy breakfast bread and rye bread delivered from the bakery. If you want to treat yourself  it is also possible to order a breakfast buffet. With a great morning meal you are properly dressed to experience Southern Jutland.
Bike station
We try to create the best conditions for our bike guests and have therefore installed a Bike Station so you can repair your bike. Here you will find the most common bicycle tools, air pump etc.
If you need any tools or anything else, you are always welcome to contact our staff for help.
Mountain bike track
Would you rather go into the woods and prefer to go on mountain bike rides, Sourthern Jutland has many MTB tracks to offer. The nearest MTB route is in the Aabenraa Forests, but there are also routes in Haderslev etc.
You are always welcome to contact our staff at the reception about the various cycling and MTB routes located in the area.
Read more about Southern Jutland's cycle routes and find your cycle route here http://www.visitsonderjylland.dk/sonderjylland/sonderjylland-pa-cykel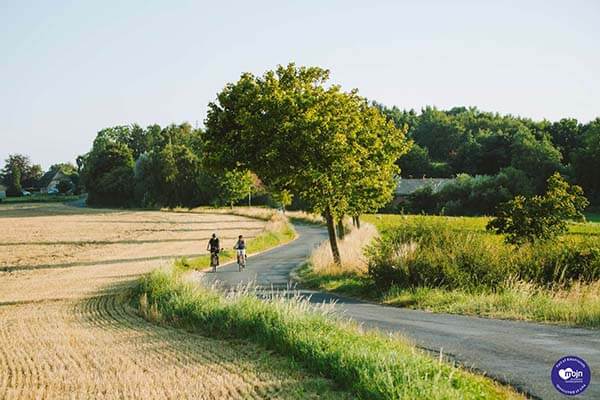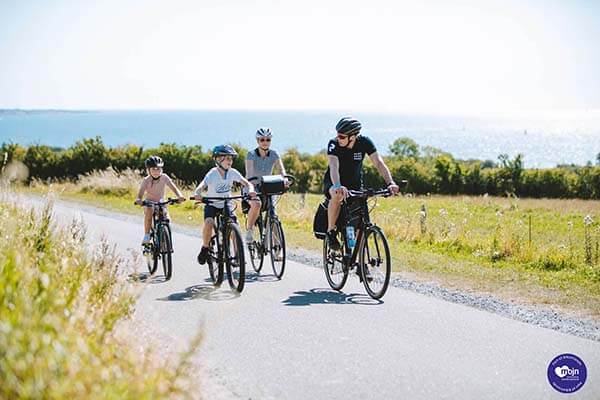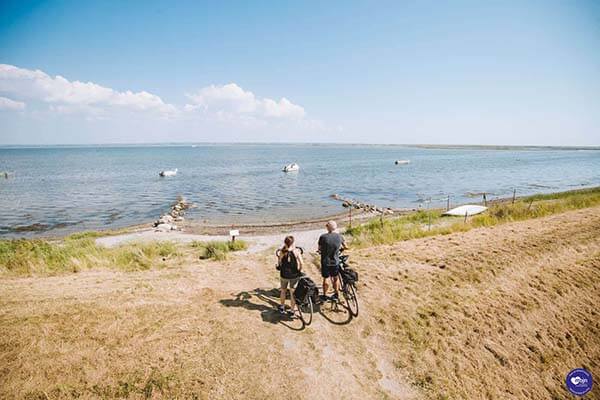 Thanks to BikeFriends getting loan of their movie.